And the momentum hasn't stopped. Even after the loss of our original building in 2016, our talented team persevered in maintaining that same level of service and continue to do so after moving into our new location in historic downtown Campbellsville.
While our legacy was founded within the athletic industry, we have grown to provide support to numerous corporate clientele, non-profits, and other organizations. Whether you need quality printed apparel or highly customized gifts or printing solutions, H+W Dukes Sports will continue in providing you personal and professional service.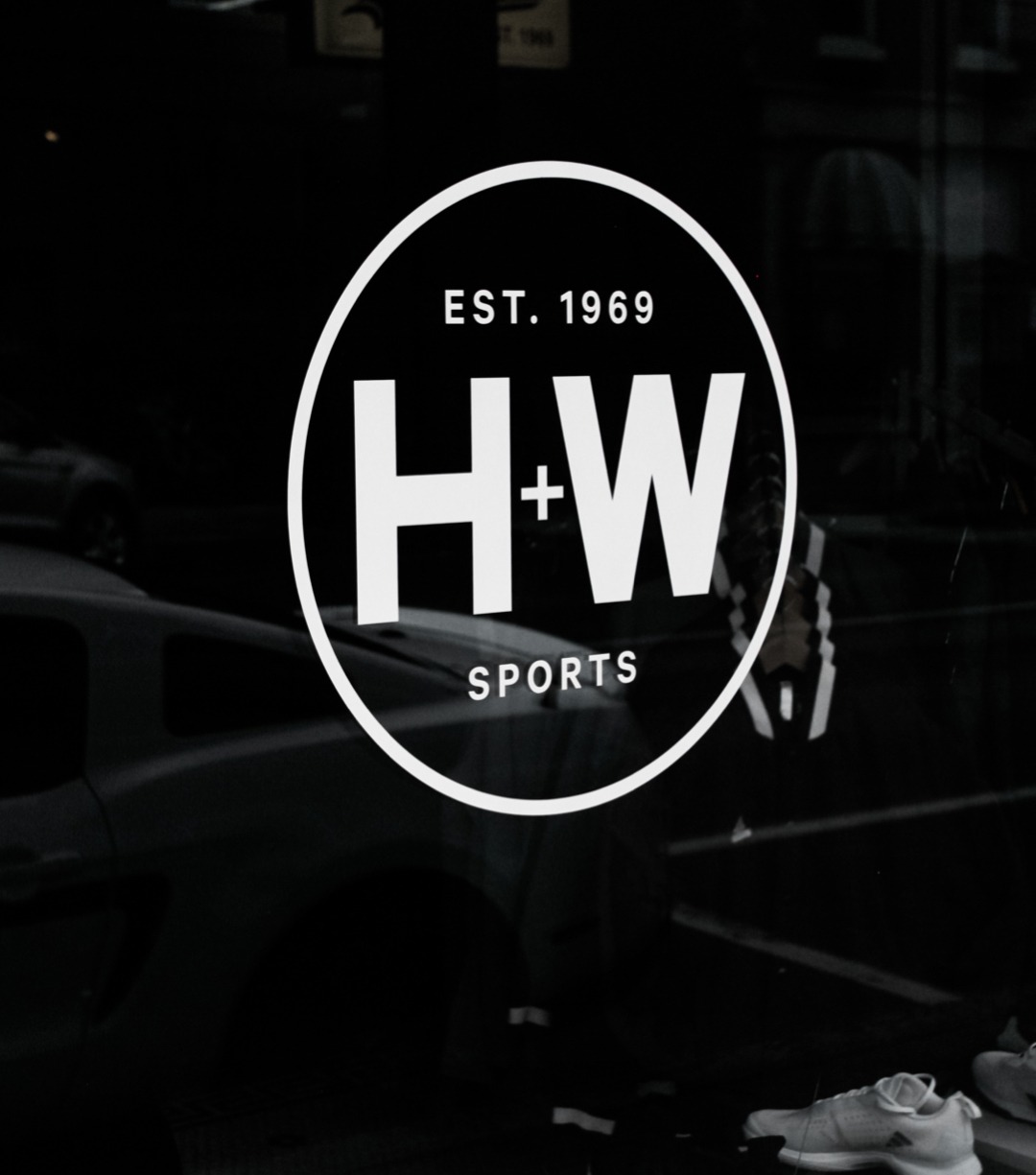 H+W DUKES SPORTS | CAMPBELLSVILLE, KY
JUST A FEW SELECTIONS FROM
DISCOVER HOW WE PROVIDE YOU WITH

Team Sales
Our team and corporate sales team is your gateway to personalized support.

Fundraising
Contact us to see how we can help your team or organization grow!

Printed Apparel
H+W Dukes Sports serves as one of the leading suppliers in printed apparel.

Custom Solutions
We offer plenty of solutions outside of sporting goods and athletic apparel!

Awards & Gifts
From trophies and plaques to personalized, laser engraved items, we've got it!

Need Help?
Contact us and receive personal, quality guidance for your next project!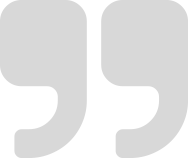 "As an Athletic Director and a Head Football Coach joining the H + W Dukes team is a no-brainer. The quality of their products and apparel are fantastic, but what sets them apart is their customer service. It doesn't matter what you need, they will work their hardest to make it work. I'm lucky to work with Phil and Melissa, I can email, call, or text them and they are always there for me. I truly feel like they are invested in Owen County and want what is best for our athletic department. They make you feel like you are apart of the H + W Dukes family."
"When you do business with H+W Sports, the one thing I can guarantee you will get is excellent customer service. In addition to selling great products at competitive prices, in the end it all comes down to H+W's belief in doing whatever is necessary to meet the needs of the customer and ultimately the student athletes we all serve."
PROUD SUPPORTER OF LOCAL ATHLETICS AND BUSINESS